Who is Jim?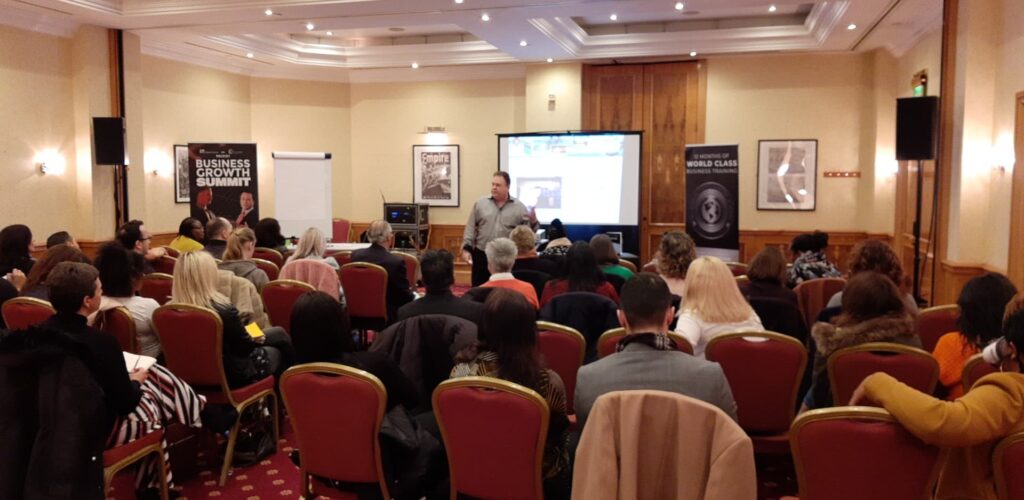 Here are some FAST FACTS about Jim.
8.5 years at a fortune 500 firm, climbing the sales and marketing ranks.
First Tony Robbins Franchise owner in Toronto Canada.
First Tony Robbins fire walk promoter.
Promotion of speakers, Brian Tracy, Og mandino, Ken Blanchard and many more.
Real Estate and Stock investors. Trader.
Took his company from zero to 108 million a year, in less than 4 years.
Has developed over 17 educational seminar companies (2 for self, 15 for others). Domestic and International.
Has written, designed, developed 100's of products, workshops and trainings.
Believes in Mentorship.